What is the right way to unstick your business? To uncover this let me pose some pointed questions..
How much do people actually know about your existing customers and prospects?
If you've got a few tens of customers you probably know them well. But if you have hundreds or thousands? I doubt you know them all well!
Most of the data has probably come from your systems and your people. The order history, invoices and products bought are all "internally generated". Your CRM can be a functioning "data island". What about "external data"?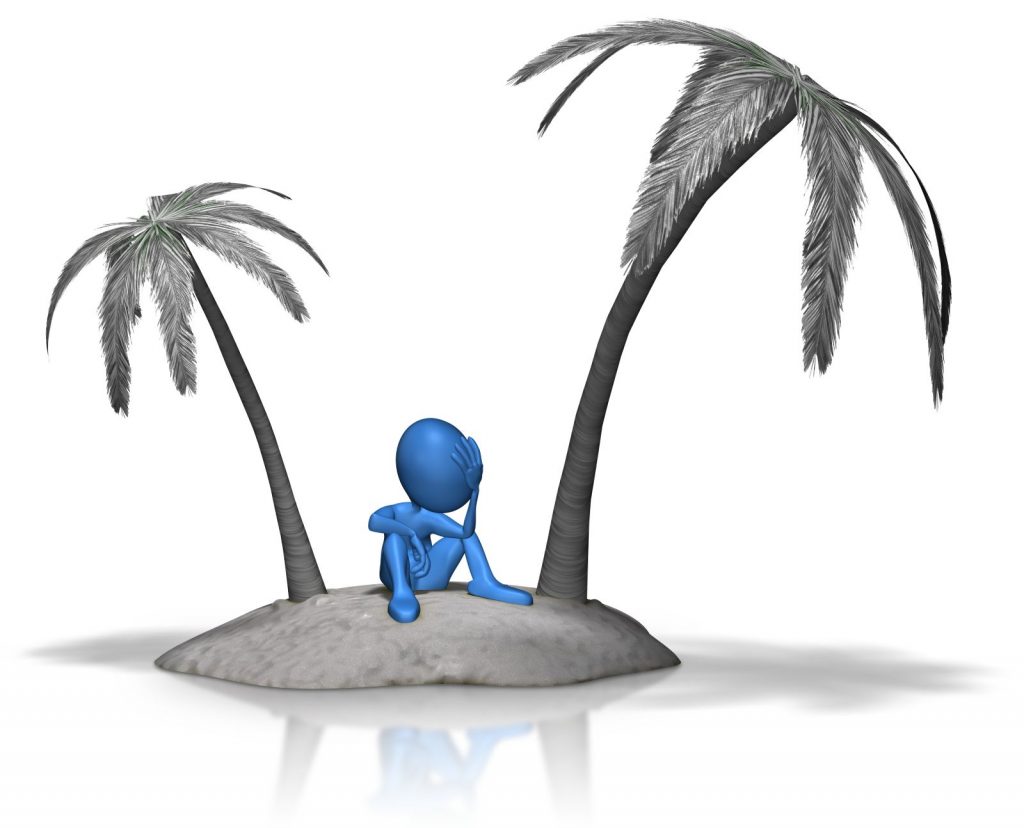 What if I asked "what do your customers actually do"?
Marketing may have defined idealized customer profiles. So the profiles may not be a good representation of real customers.
Generic profiles may not show how customers prefer to buy product A rather than product B. Products don't normally appeal equally to all customers. The difficulty of uncovering "similarity" bites.
Are directors wary of missing targets?
Is your sales director confident on the outside but sometimes rather defensive? Never quite certain whether they are on track to meet target… Could any nervousness here be real..
Is the Finance director worried about the costs of sales and marketing? Concerned that the cash flow can't support costs of achieving the growth demanded?
Has the Marketing director got plenty of ideas for the long term, but less to say about short term improvement to meet targets?
Why uncover the truth about what your customers do?
If you could enhance your CRM customer data with external data you would be able to :
rank accounts by both internally and externally understood criteria.
define profiles that make it obvious whether prospects or customers are or are not similar.
define sales action plans using both internal and external criteria.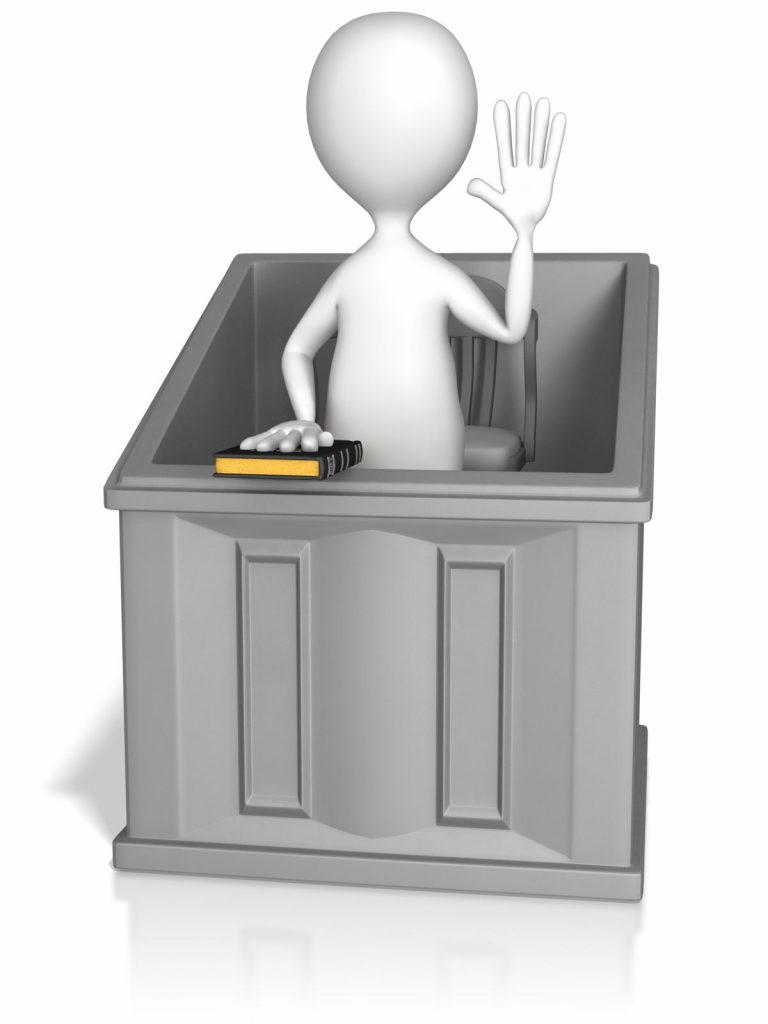 This would mean you could
base the sales "action plan" on concrete data.
decide "who to contact next" on a clear basis.
describe who your customers are – using external data – like size, industry sector etc. etc.
profile your existing customers mixing external criteria like company size with internal criteria like which services they bought.
you could apply these "externally valid" profiles to external data – to select new targets.
worthless accounts could be separated out – and even deleted.