Splitting Company Activities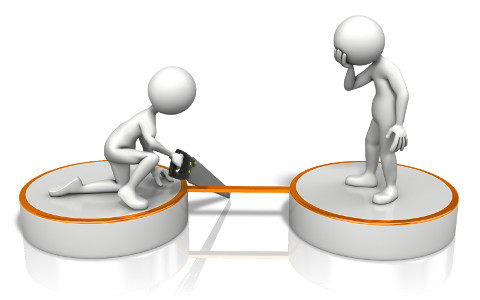 Challenge: Please divide a single Google Tag Manager account controlling multiple web and analytics properties into two at minimum risk. Why ? Possibly to allow a corporate breakup.
Situation: The GTM account contained hundreds of tags and triggers. The origins of many had been lost in the mists of time.
Result: We discovered 60% of them were obsolete and could be safely retired. After the split it is much easier to maintain the account going forward.
User Based Google Analytics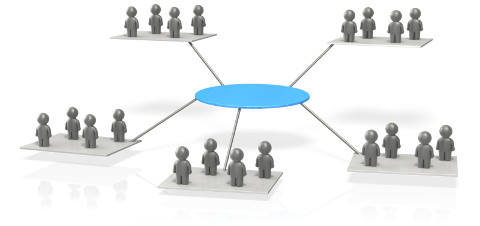 Challenge: How can we understand where opportunities lie in complex partner channels?
Situation: Partners download whitepapers etc. from a private resource site.
Result: User focused analytics allowing activity to be viewed by partner, region etc. Invaluable for the internal sales staff..
Very thorough and professional. Highly recommended. Have used Vernon on challenging projects for years.
John W
Vernon saved a very difficult project from falling apart. He was fantastic. He's dependable, professional and has top-shelf expertise.
Tom D
Vernon left no stone unturned in trying to understand our complex analytics problem – highly recommended!
Matt L
Vernon did an excellent job at very short notice. He understood our brief straight away, made himself available to talk about it, and took on board requests for additional detail. I would recommend him to anyone looking for help understanding Google Analytics data.
Niall C
Vernon carried out the work we required very well, and we learned a lot from him. He was clear and precise in the steps needed and delivered great results that will really help our business moving forward. Excellent communication and patience.
Dani D