Mission: Transforming data and improving reporting so businesses achieve more and waste less.
Are you uncomfortable about the data that supports marketing decisions?
Are you looking to transform data so marketing takes better decisions
Digital Marketing has forced rapid upskilling. But when people don't expect high fidelity reporting; lower standards are tolerated. People don't realise what's happening.
Business Leaders can choose to change this situation. Finding out more about your options is a great start.
Scaling B2B Sales
Doing more of the same thing tends to create similar results. You need to change the thinking and processes to create markedly different results.
Is conventional thinking limiting your results?
How much do you really know about your prospects and customers?
Have you hundreds or thousands of companies in your CRM?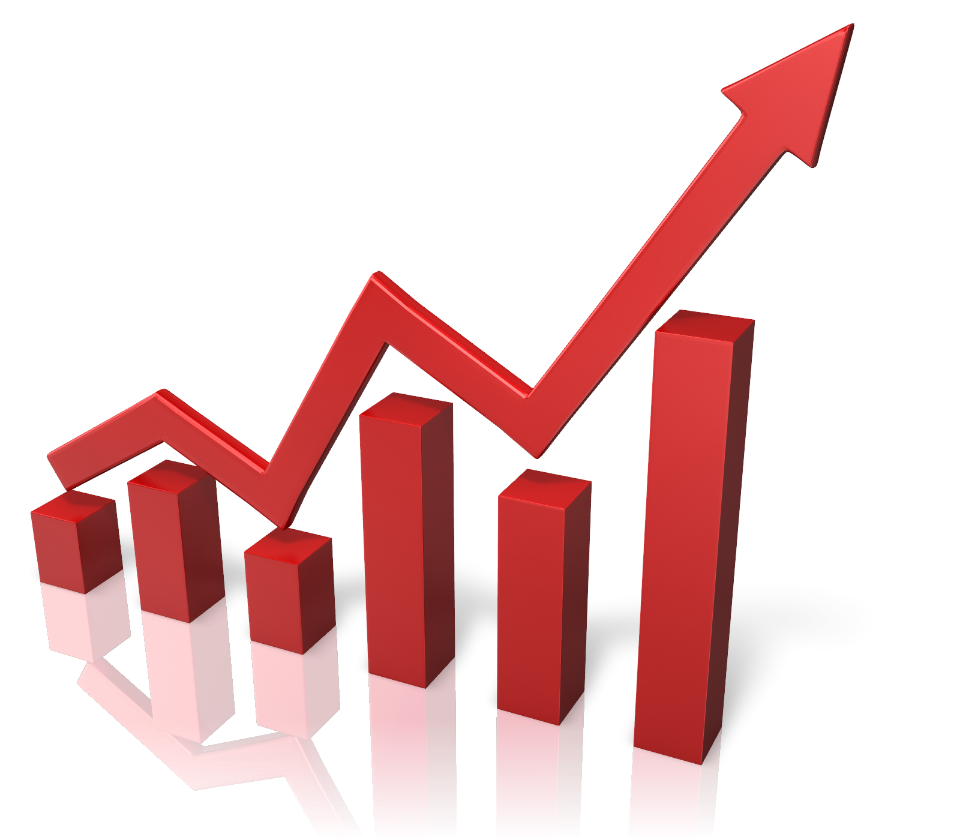 Sort Your Analytics so you're..
Confident the data quality is good
Measuring what the business cares about.
Reacting as the things change.
Filtering out irrelevant data.
Transforming data so you can.
Clearly show risks and opportunities.
Banish jargon. Let all understand.
Remove fragmentation. It makes things unclear.
Tailor reports to fit what people do.
Transforming Data so reports persuade the C Suite.
Stop using reports that require an explainer.
Provide what Chief Officers want.
Cater for those who miss the meeting.
Stop pasting screen grabs into slides.
Simulate before going live.
Risks have been mitigated
Measurements are accurate.
Failing reports have been fixed.
Results will be reported accurately.
Hi, welcome. I hope you've come here to explore. I hope you'll consider ideas that don't conform. Ideas like:
Sorting out data and analytics to produce polished reporting.
Not just showing whatever data is available.
Cleansing and transforming the data to reveal vital insights.
Providing reports that explain the challenges and opportunities.
Containing risks by simulating measurements. After all plane & car manufacturers test prototypes to reduce risks.
Sorting out Google Tag Manager. It now occupies the central role in measurement systems.
We tackle the real reporting challenges corporates face.
Why risk missing your targets. Don't rely on reporting systems designed for analysts. Don't use static slides that don't communicate.
Have a look around. If you've got a challenge you'd like to discuss – get in touch…