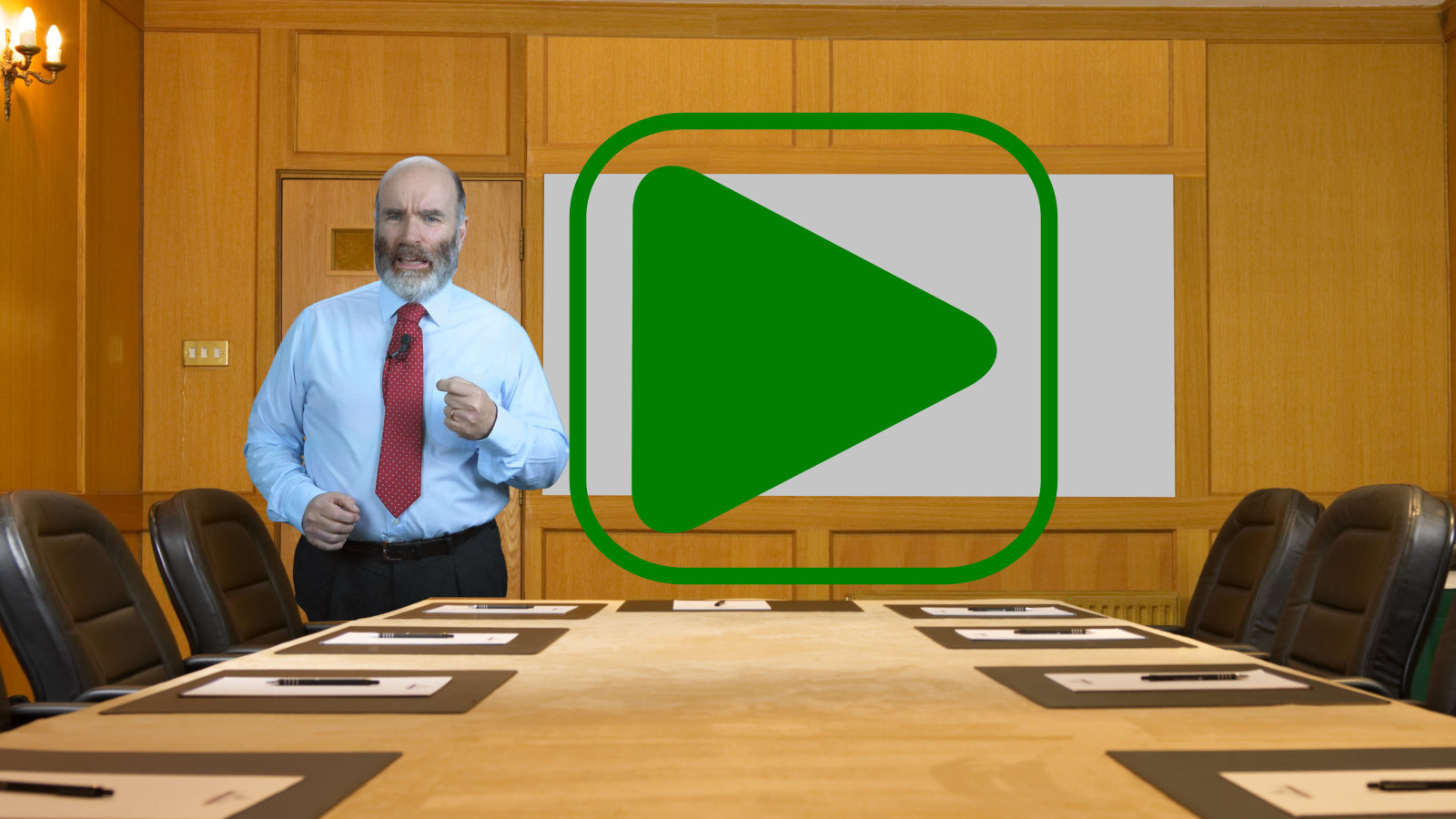 Do your clients' find Google Analytics reports difficult to understand?
Is it just people haven't been taught to read it, not found the right teacher yet??
Let me suggest the difficulty isn't about teaching (really…) Not about the lack of understanding… At least not in the way you're probably thinking it is..
To explain… Most people approach analytics the way they'd approach a safe with a key…
They think… Let me test the key. If the key doesn't fit they go look for a different key. The unspoken assumption is the contents of the safe are valuable…
But Google Analytics (the "safe") doesn't magically have gold in it… it reflects what it was told – or more accurately it reflects what it wasn't told.. the gaps…
You see the underlying problem isn't that your clients don't understand their Analytics – it's that their Analytics doesn't understand their business.
So the real task isn't to find the right teacher…. it's to find someone who can translate their business for Analytics…
Then it's far easier… they've already got the key… 'cos they understand their business…