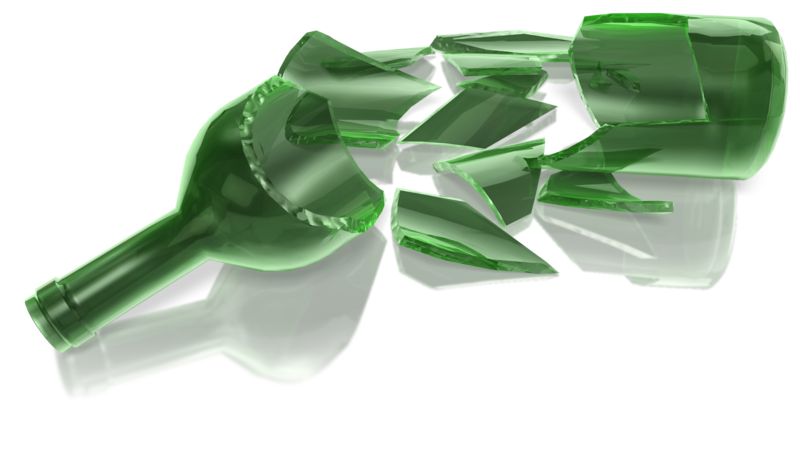 In this series of 3 articles I want to explain how Analytics Engineering opens up a new kind of conversation. A conversation between agencies and the wider corporate. Not just the immediate marketing contacts that you sell to.
Distrust of agencies is real
There's often a fundamental distrust of marketing in the corporate. And people aren't magically more comfortable with spend on marketing agencies. Buyers will pick up on this culture.
It doesn't make it easy to argue that your agency should become more important to the client.
Clients use marketing agencies. And I'd emphasise the word use. Certainly clients will want to use agency skills to help market their business. But sometimes use agencies as if they are just a commodity.
Larger corporates use a number of marketing agencies at the same time. Becoming the sole marketing agency for a larger corporate may be impossible. Your agency can't necessarily gain all the client's business.
But you can be first in line when new opportunities come along. Particularly if you deliver great value. And this makes other procurement criteria less important.
It's hard to measure the value of a marketing agency. So it's logical for buyers to want to:
run a continuous competition among multiple agencies.
use the insights of the best agencies to drive up the general standard.
keep them lean and hungry.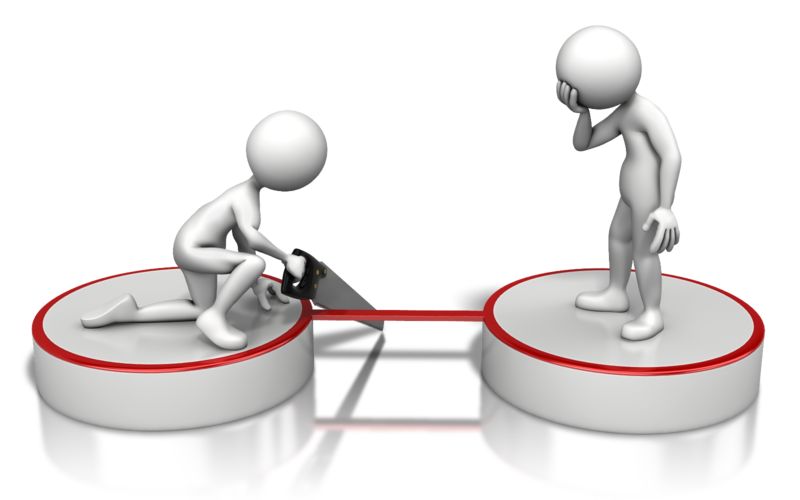 Using Measurement to move beyond Distrust
Analytics is now the currency in process management. Six Sigma has spread across most sectors. The core tool for Six Sigma projects for business processes is DMAIC. This stands for Define, Measure, Analyze, Improve and Control.
This doesn't leave any room for doubt. Improvement & Control come after define, measure and analyze.
It makes perfect sense. Everyone's lost if you don't know what's working, what's failing. There's little opportunity to improve. No ability to control.
So other disciplines have the same focus on analytics as marketing.
So Chief Financial Officers and Operations Officers will recognise the approach. But only if you state it. It'll help build trust.
Building Trust With Analytics Engineering
With Analytics Engineering your agency can show it is better than the others. You don't have to rely on simple assertions that you're more innovative or more creative. Marketing can show other disciplines a commitment to improvement and control.
You can sidestep the corporate procurement impulses. Move beyond distrust.
Analytics Engineering helps your agency provide the best advice. You have the information to recommend an increased spend. Or suggest the waste be used better elsewhere. You can delight your client either way. You become a trusted advisor.
High quality measurement and analysis mean clients ask better questions. People can see how complex the market is. They can discuss how to conduct better marketing trials and campaigns.
This will change the relationship. Clients won't be able to adopt a binary approach. They won't be able to simply ask "did they bring us results". You can ask for better quality direction. More involvement.
So the client and your agency have to work together. High quality measurement makes partnership a natural model. Optimising the shopping cart becomes a series of experiments. These build the partnership.
Everyone has a greater emotional investment in the process and the results.
Reporting Clarity inspite of Customer Journey Fragmentation
This is a real challenge for marketers. It's one reason that one size fits all advertising is less popular. The proportion spent on Direct and Digital Advertising has been rising steadily. It's expected that it will account for over 50% of global spend in 2019.
All sorts of factors contribute:
Growing Buyer Sophistication.
Enhanced information that enables more precise targeting.
More use of Multi channel campaigns to establish one to one relationships.
More frequent buyer/marketing interactions.
But none of this makes impenetrable reports acceptable. The reports should be even clearer. And avoid burying management in unnecessary detail. Clear reports will mean wider questions get asked. Detailed investigations will be spawned.
And the evidence I have is end customers react well to clear reporting. Clients invite the agency to contribute in other areas.
Much of my work relies on understanding the customer journey. And ensuring that Google Analytics provides clear numbers that suit that business.
Using Analytics Engineering to Outpace Competitors
Your competitors measure and collect data to track all their campaigns.
To compete you've got to measure outcomes and offer differentiated marketing.
But your competitors are often using bog standard measures. Measures that don't reflect the core concerns of a sophisticated corporate client. Producing higher quality reports is an opportunity to stand out.
And if you don't…your client is either going to look for that from someone else OR
Remain severely handicapped at the very least.
Clients remain less financially efficient. Earning lower profits than they could be.
Without analytics engineering you and the client are accepting this chronic handicap. Accounts are at risk from any other agency that walks in offering them smart analytics that pays for itself.
So to conclude. Developments in marketing have pushed analytics engineering to the forefront. Analytics and data are key. Engineering can achieve the right blend for your clients. Analytics Engineering is a smart way to set your offering apart.
Wrap Up
In the next article I'll explain how you don't have to invest in expensive recruits & skills training. How you can achieve similar results with cost effective external help.