Mission: To improve reporting so businesses achieve more and waste less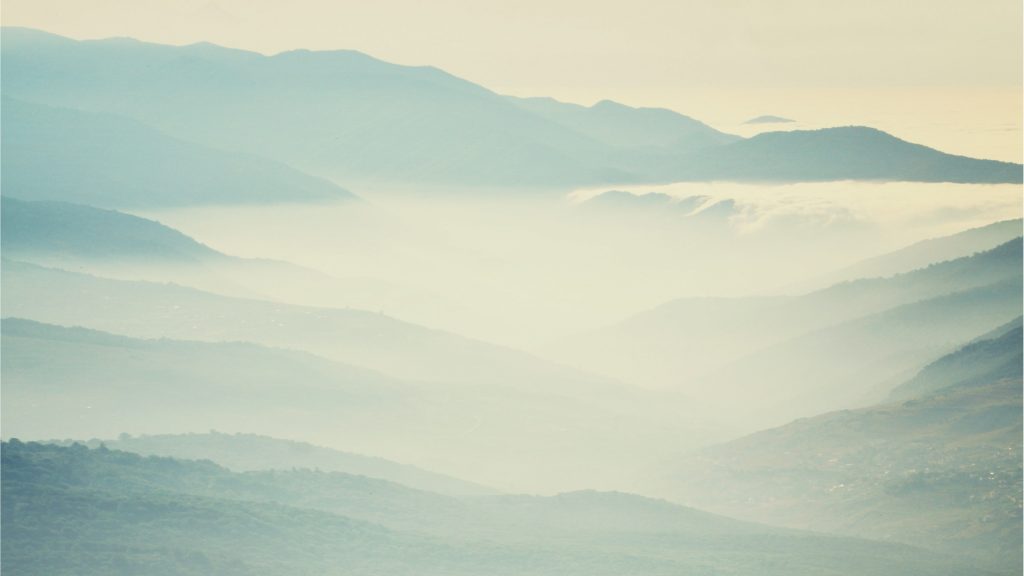 Are you uncomfortable, like us, about the state of marketing measurement and reporting? Concerned that people aren't more suspicious of data quality? Worried that a blanket of mist obscures details that your decision makers should have?
Digital Marketing has certainly forced rapid upskilling. But when people don't expect high fidelity reporting, lower standards can be tolerated without people realising.
Business Leaders can choose to change this situation. Finding out more about your options is a great start.
Sort Your Analytics so you're..
Confident the source data quality is good
Measuring what matters to your business.
Reacting as the environment changes.
Filtering out irrelevant data.
Transform the data so you can.
Show risks & opportunities clearly.
Banish jargon so everyone understands the situation.
Removing useless fragmentation.
Tailor reports to organisational roles.
Create reports that persuade the C Suite.
Stop using reports that require an explainer.
Provide the solutions Chief Officers seek.
Stop relying on everyone making the meeting.
Stop pasting screengrabs into slides.
Simulate before go-live so you're confident.
Risks have been mitigated
The measurements are accurate.
Failing reports can be changed.
Go live results will be accurately reported.