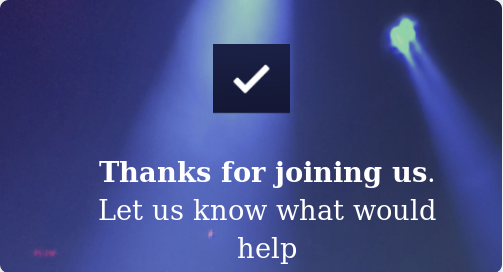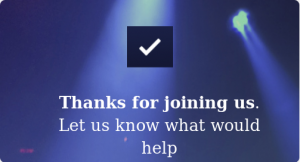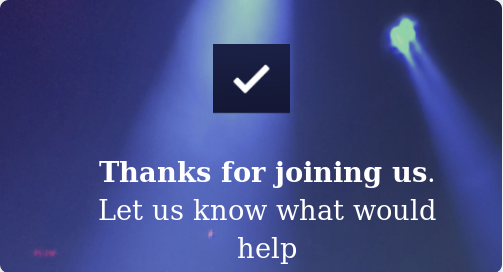 We don't pretend that Marketing Reporting is perfect now – or can be made perfect by some secret sauce.
Serious effort is required to improve the situation. But applying that effort has a profound long lasting impact on the business doing the marketing.
I look forward to discussing the issues with you on one of our informal Office Hours sessions. And looking for ways to improve the situation.